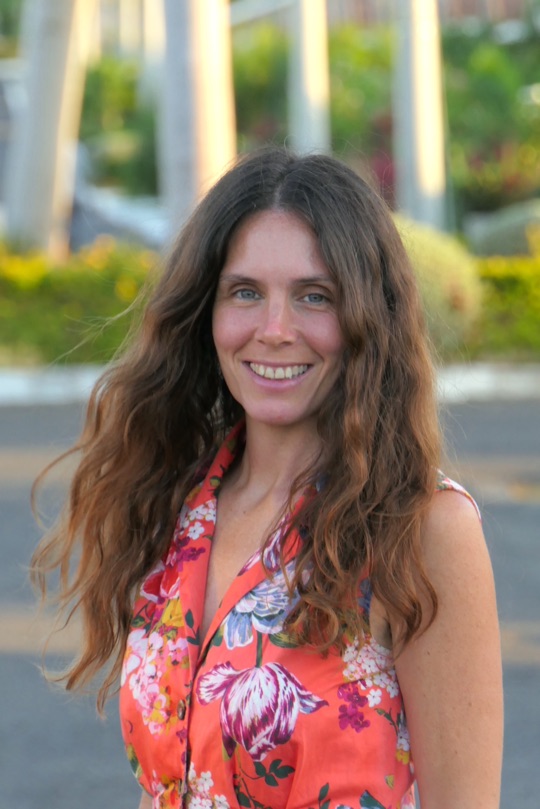 TAMARA EMMA JAMES
CALLING


Tamara is a full-time minister, wife, and mother and loves telling others about the love of Jesus, and to see people liberated by the Holy Spirit. She has identified that many children and young adults are very hungry to know about God and is able to minister the presence of the Holy Spirit. She has seen many not only come to Christ, but healed, made free and speaking in tongues.
She also has a heart to share about the beauty of purity to young women and to see them walk in the fullness God has for them. Along with her husband she has counselled married couples and single Christians. Tamara has had the privilege of ministering to women and children in Jamaica, the USA, Bulgaria, and the UK.
She currently has the job too of training her 5 children to do the same and enjoys the excitement of living a life led by the wind of the Spirit.
TESTIMONY
Having been raised in a family who had come out of the Jehovah's Witnesses when she was 7, there was always a hunger to know who God really was. Tamara always had a sense there was a Heavenly Father watching over her, but she didn't know who he was and had lots of questions but no one to answer them. In the sleepy English village where she was raised, she used to go and sit in churches that were completely empty. During her rebellious teenage years she wanted to know who God was or hear His voice, but even the Vicar did not share the good news about Jesus. She was amazed when a teacher told the whole class an amazing testimony about how Jesus rescued him from a scuba diving accident, but sadly he didn't tell her the whole gospel. There was a real spiritual drought in her life.
As a young adult she moved to London and after living a sinful lifestyle, she was invited to church to do the Alpha course at Holy Trinity Brompton in Knightsbridge. The moment she walked in the Church building she could sense the love of God and when the gospel message was given she received Christ and never looked back. She soon got filled with the Holy Spirit and was very eager to get baptised in water also. Soon after that she was involved in Alpha ministry at Holy Trinity Brompton and was running a home group.
© 2021 All rights reserved.